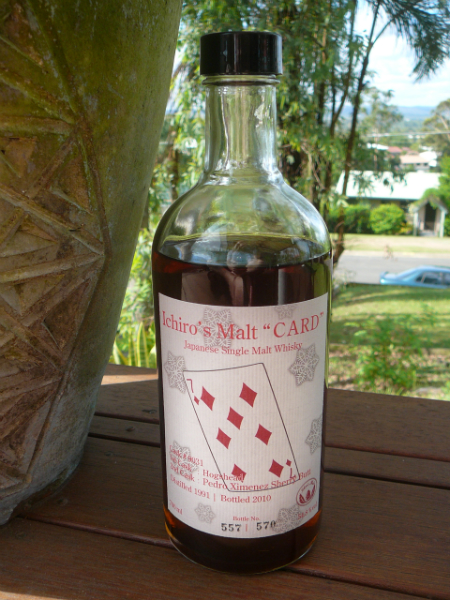 Nose: Dry Sherry, earthy, mushrooms, pine, leather, timber, blueberry. Water reveals a floral note.
Palate: Needs a little water to open up. Dry sherry, oranges, cloves, papaya and dry oak. Extra water reveals some cocoa, sugared fruit jubes and cola.
Finish: Medium on rhubarb, sugared fruit jubes, cocoa, a little dry oak then minty.
Last Word: Lacks the depth of the best sherried whiskies
Rating: 84/100