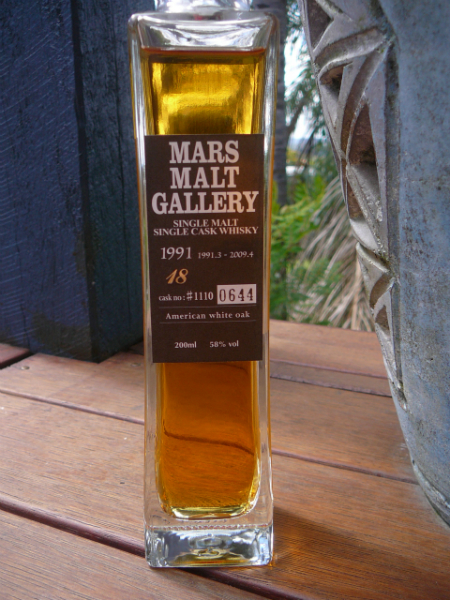 Nose: Quite light. Honey, creme brulee, strawberries, sugared apples, fresh oak, ginger, toasted muesli, pine needles. A little water brings out toffee, vanilla and a floral note.
Palate: Toasted oak, honey toasted muesli, strawberries, pancakes, a little resinous. With water some vanilla.
Finish: Medium on honey toasted muesli, pancakes, vanilla, strawberry and a dash of dry oak.
Last Word: Really like it.
Rating: 88/100