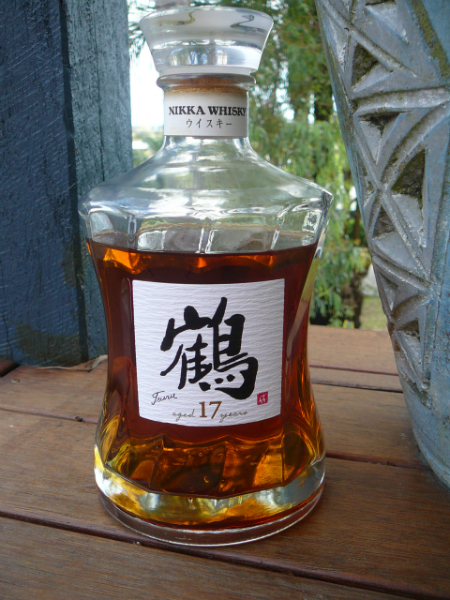 Nose: Malty. Freshly baked apple pie, lemon meringue, cloves, freshly cut timber, a little sherry, vanilla.
Palate: Again, nicely malty. Nutmeg, cloves, popcorn, apple pie with a white sugar dusted crust, vanilla custard, mango.
Finish: Short to medium and continuing the flavours from the palate and the freshly cut timber.
Last Word: A liquid desert
Rating: 87/100