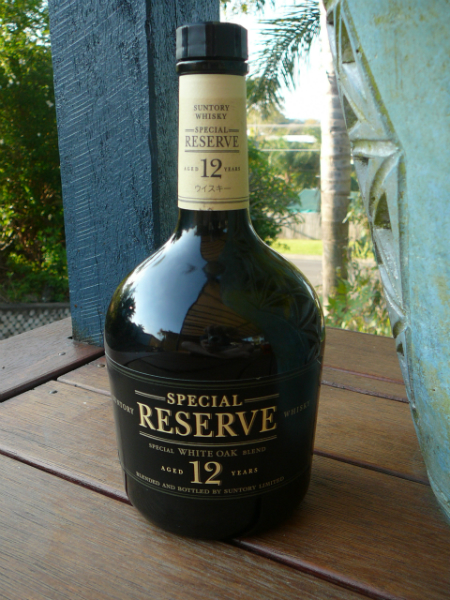 Nose: Immediately reminded me of its younger brother the Special Reserve Aged 10 Years. Apple custard, stewed pears. tinned peaches, banana, sawdust. Very creamy with a big dollop of Demerara sugar.
Palate: Yum. Very creamy mouth feels. 5 spice, mashed bananas, apple custard, tinned peaches, smooth oak.
Finish: Fresh cream-covered peaches, stewed apples and banana, sprinkled with sweet spices.
Last Word: Never loses its composure. Excellent blending. I`m giving the same score as the 10-yo version.
Rating: 87/100