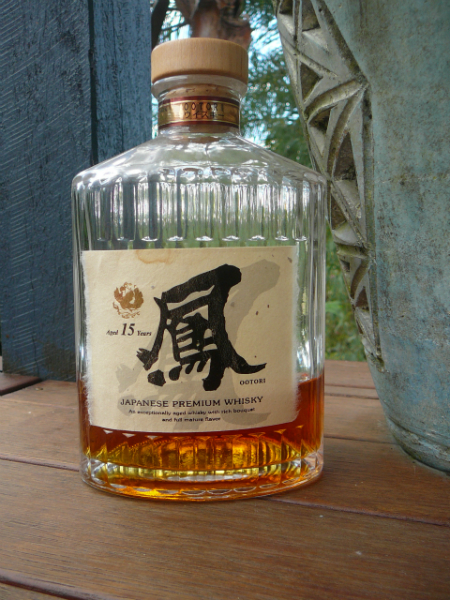 Nose: A rich succulent bouquet. A big bunch of bananas, vanilla, walnuts, oranges, firm grain and fresh cut timber. Sounds sweet. It is!
Palate: Smooth and creamy; mashed bananas, more orange, sweet lemon and the same firm grain.
Finish: Fairly short but smooth, with nutmeg, orange chocolate and continuing the flavors from the palate.
Last Word: Unfortunately became quite gluey half was throught the bottle.
Rating: 79/100