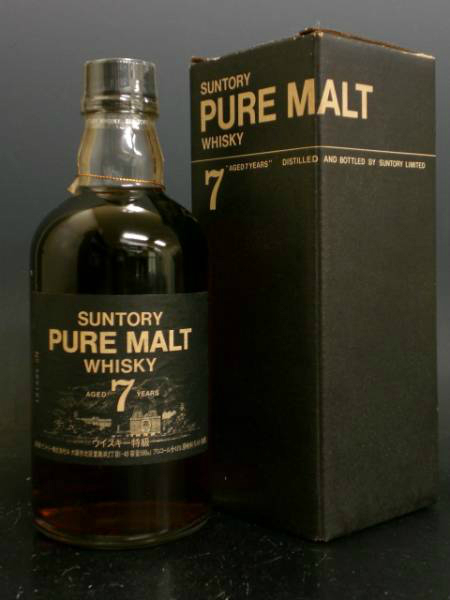 Nose: Smooth, quite heavy sherry. Oak, raisins, stone fruit (plums?), toffee, wood stain. What seems like a touch of peat or smoke.
Palate: Ripe stone fruit, Christmas cake, milk chocolate, raisins, wood stain and again that hint of smoke/burnt twigs/matches…. or something like that. Well balanced.
Finish: Spicy, raisins, plums, chocolate, mint. Warming on the chest and of medium length. A little dry.
Rating: 85/100