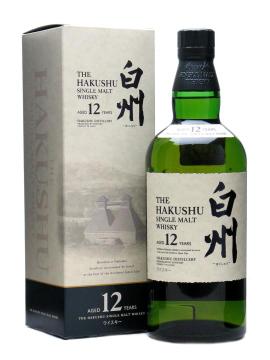 Nose: Very fresh and clean as a whistle. Seems to be untainted by any wood influence at all. Banana, vanilla custard, lychee, soap flakes, peat. Invigorating.
Palate: Pepper as if it's straight from the shaker into the malt. Earthy peat, banana over oats, toffee, some orange and lemon.
Finish: Is medium length, dominated by peppery spice, and underpinned by clean malt and lingering earthy peat.
Last Word: Very well crafted. A good one for displaying the difference between the taste of peat and smoke.
Rating: 87/100