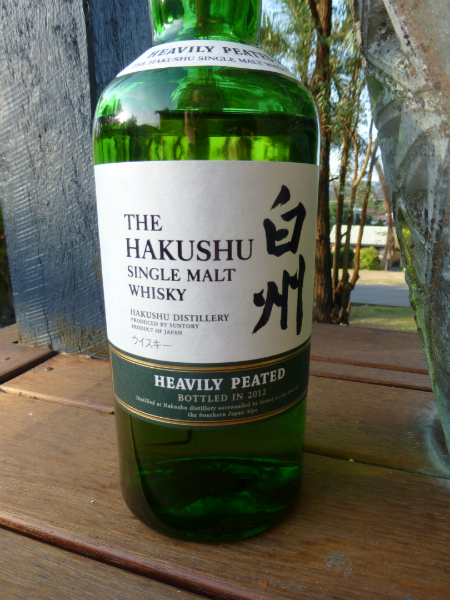 Nose: Lightly medicinal. Lime, autumn leaves, damp forest floor, green steamed vegies, apples, pears, earthy peat.
Palate: Lime, apples, earthy peat, wet pebbles, chocolate, cashews, candies, menthol, pepper. Some oiliness to the mouth feel.
Finish: Earthy peat, candies, cashews, menthol. Finishes with a mineral quality.
Last Word: Not the boldest or most complex but tasty.
Rating: 85/100