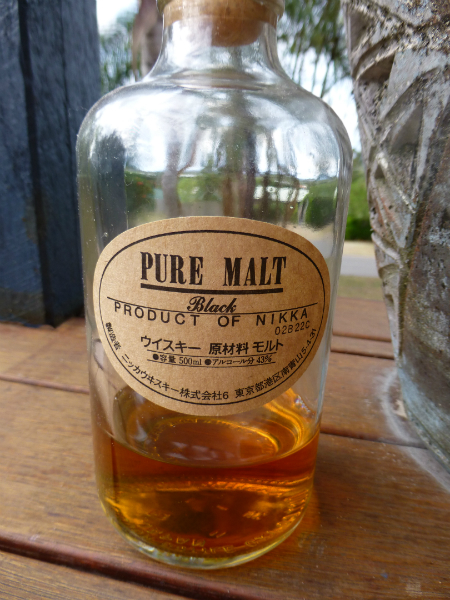 Nose: Loads of malt, touch of sherry, bubblegum, blueberries, pine. Some earthiness. Doesn't sound exciting but it's quite lovely.
Palate: Light body. Malt, bubblegum, toffee, nutmeg, coconut, cashews and that touch of sherry. Late arrival of smoke and ash ala Yoichi. Tasty.
Finish: Basically follows the palate with quite some smoke and ash.
Last Word: Ridiculously good for the money at less that $20 Australia in Japan. Right on par or maybe even a touch better than the 2010 batch so same score.
Rating: 87/100