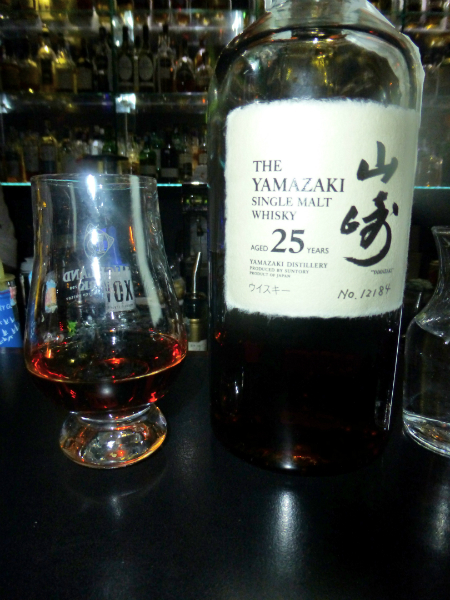 Nose: Very heavy sherry. Molasses, red berries, incense, cigars, old leather, white peaches, blood oranges, dark cherries, bbq mesquite, well steeped tea, oak.
Palate: Dry sherry, almonds, cranberries, sweet orange, cigars, marshmallows, sarsaparilla and some seriously heavy duty dry oak.
Finish: Dominated by drying old wood, which ruins any semblance of balance.
Last Word: Did I mention this one runs up to $1000 a bottle? Well past it's used by date.
Rating: 79/100
* Notes taken from the sample in photo November 2012.