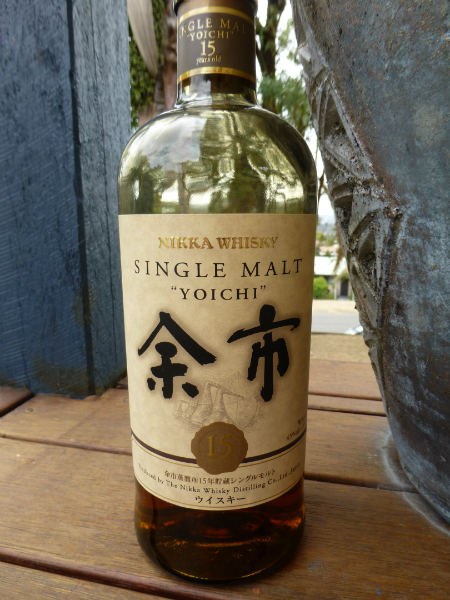 Nose: Nectarines, peaches, apricots, mixed nuts, wine gums, a little peat, oak and pine.
Palate: Mouth coating. Mainly follows the nose but adds, some coal, smoke, salt, milk chocolate and peppery spice. Robust for 'only' 45% abv.
Finish: Short medium. Fruit and nuts a little smoke and a mineral element.
Last Word: Not as smoky as my previous bottle circa 2010/2011, which I preferred. Still a very solid whisky.
Rating: 88/100
*Update 24/02/2013. Down to the last quarter of the bottle and after 10 months the concentration of smoke and peat is starting to shine. Balanced with the sherry elements I'm adding another point to the score. 89/100 knocking on the door of 90.