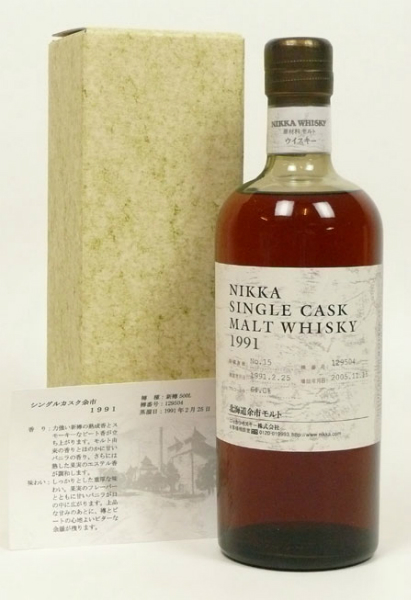 Nose: Camphor, wood spice, stone fruits, peat, blackberries, icing sugar, oak, wine gums.
Palate: Earthy, mushrooms, toffee, peat camphor, coal. Water brings out candied bitter nuts, marshmallows and some big hot spices. Subtle it isn't.
Finish: Medium length. A little fruit, bitter nuts, toffee and loads of coal/ash/smoke.
Last Word: A little too big and brash for it's own good.
Rating: 86/100
*Notes taken from a purchased sample.