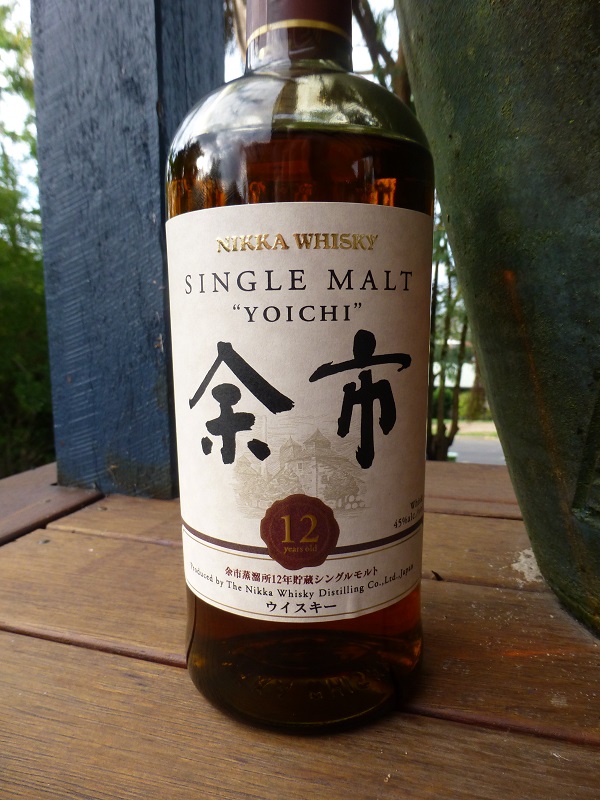 Nose: Sherry, toffee, mango, red grapes. dates, blueberries, oak, brazil nuts, light peat.
Palate: Blueberries, rhubarb, cashews, toffee, raisins, nougat, menthol, fruit tingles and mouth coating peat. Smooth.
Finish: Sherry, nougat, cashews, toffee, smoke and long, lingering, mouth coating peat.
Last Word: Compared to my last bottle circa early 2011, this one has a big reduction in spirit caramel and hence a return to form. A knockout daily dram.
Rating: 88/100