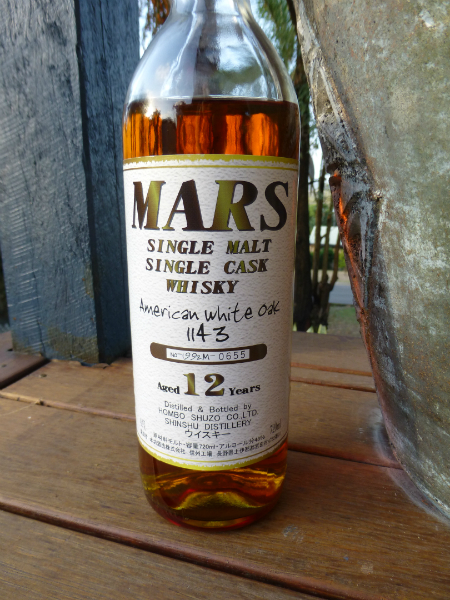 Nose: Big on apricots, vanilla and banana. Also lemon meringue pie, walnuts and creamy oak. Not complex but quite luscious.
Palate: Nicely spicy, nutmeg/paprika, banana, toffee, vanilla honey, apricots, measured oak.
Finish: Short on apricots, bananas, a little spicy then dry and minerally.
Last word: Not the most complex whisky but nothing off either. Nose is the highlight.
Rating: 82/100