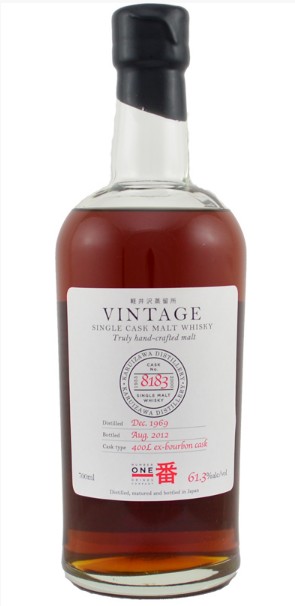 Nose: Fairly subtle. Dried fruits of raisins and mango. Marmalade, vanilla, high end demerara rum, new leather and light oak. Actually more like a sherry cask matured whisky in some ways.
Palate: A lot more punch than the nose and in a good way. Mixed nuts, mixed peel, cigar leaf, toffee and surprisingly smoky. All very well integrated. Water tends to drown this a little.
Finish: Good length and nicely smoky.
Last word: Doesn't sound spectacular but I like the style and balance of flavors in this one.
Rating: 89/100(almost 90)
*Notes taken from a purchased sample.