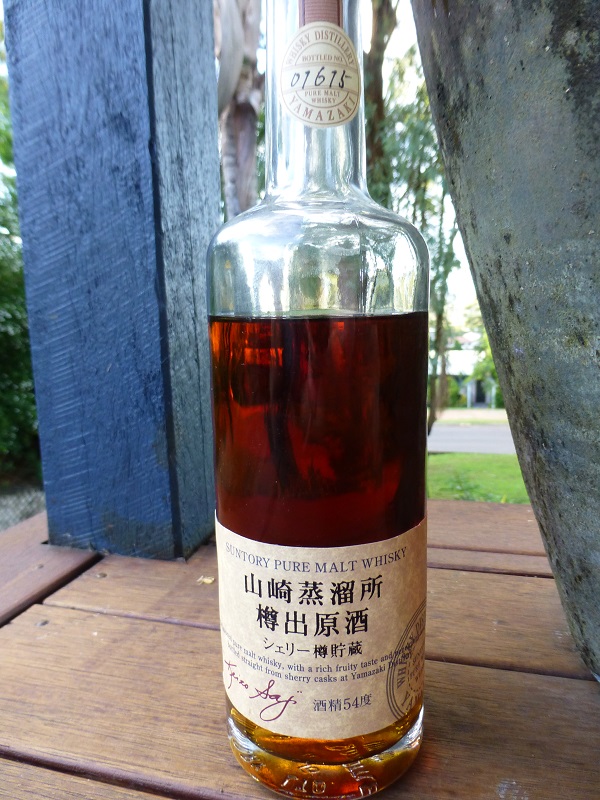 Nose: Spiced orange liqueur, oak, varnish, dry sherry, marmalade. A bit of a blunt instrument the way it presents itself.
Palate: Oranges, raisins, oak, mixed peel, some overripe strawberries mixed grapefruit bitterness.
Finish: Pretty simple and lacks balance.
Last Word: I'm a huge fan of Yamazaki sherry cask mature whisky and this one doesn't cut the mustard.
Rating: 78/100