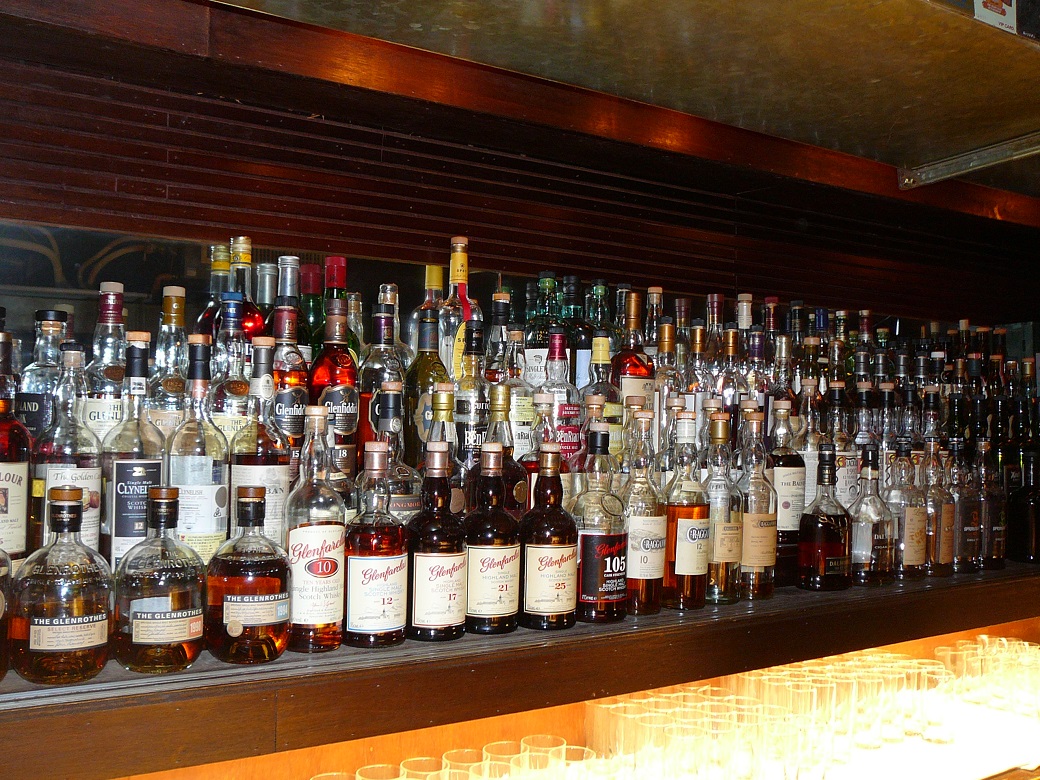 Whenever I travel OS I am always looking for a whisky bar. Sometimes it takes a bit of perserverance and sometimes that doesn't pay off because there may not be one at all. Just so happens that my research paid off for when we travelled to Taipei in April 2012. On that occasion this is the one we found, MOD.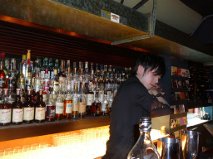 So what does MOD offer. About 150 whiskies, mostly Scottish, a few Kavalan as we were in the Motherland of that distillery, and as luck would have it about 10 Japanese whiskies. I tried a couple of the standard(non single cask) Kavalan and a few Japanese whiskies. One of the Japanese whiskies was a Taradeshi Genshu Yamazaki, in other words a sold only at the distillery bottle, which was a nice treat. My partner Nicole is not a whisky drinker, but this place has beer, cocktails, other spirits and more on the menu. Just so happens that one of the mixologist's at MOD was experimenting with a few cocktails as he was entered into the local heats of an Asia wide Bar Tenders contest. I gave him a few guidelines and he whipped up a fantastic concoction with Hibiki 12 as the base.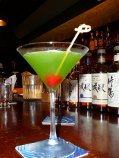 It was a knockout and for all the purists out there, no, not a waste of good whisky at all.
In summary, staff were nice, prices reasonable, a good selection of whiskies and the place had a great laid back vibe. Only problem, our taxi driver had a devil of a time finding the place. Worth it in the end.