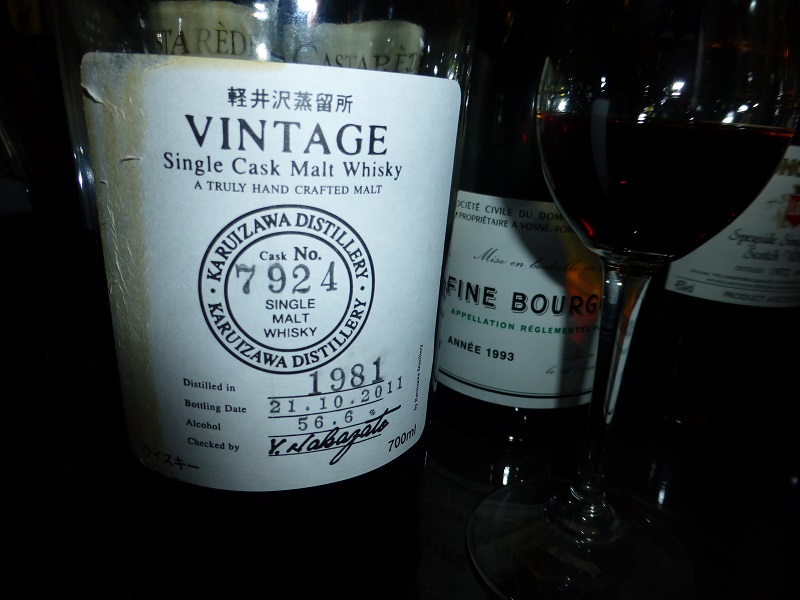 Nose: Dry Sherry. Dark orange chocolate, dried leaves, kirsch, caramel, Chinese 5 spice, roasted nuts, pepper, nutmeg.
Palate: Raisins, burnt sugar, burnt orange, orange sherbet, struck match, sour candies, pepper. Water makes this tangier and adds some vanilla, bubblegum, licorice, cola, orange coffee liqueur.
Finish: Pretty much follows the palate with burnt caramel, burnt sugar and burnt orange.
Last Word: Not terrible but all the burnt flavors aren't my cup of tea.
Rating: 81/100
*Notes taken from the purchased sample in photo.