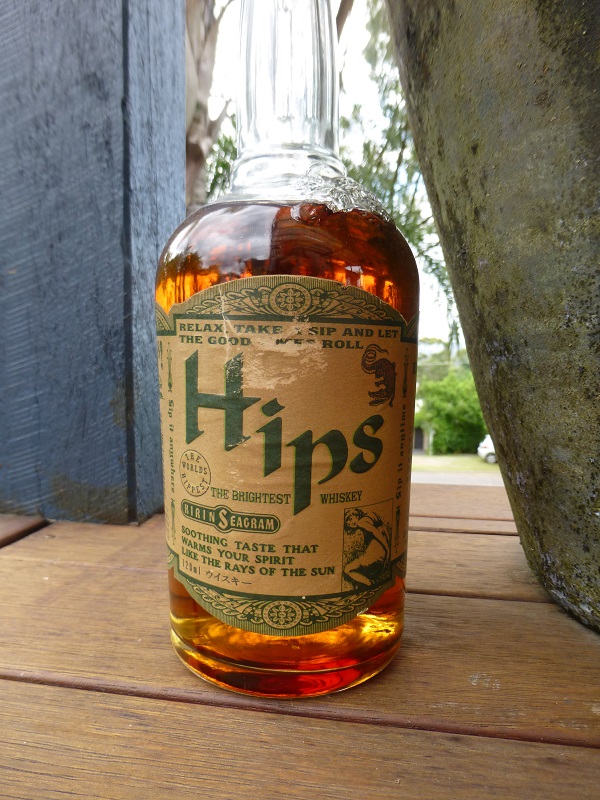 Nose: Orange peel, passion fruit, wood stain, vanilla, coal.
Palate: Ginger bread, licorice, orange peel, green grapes, walnuts, passion fruit. There is an unfortunate bitter element amongst all that. Smacks of a lot of spirit caramel.
Finish: Short on the flavors on the palate but the spirit caramel overwhelms.
Last Word: Fake Tan!
Rating: 71/100