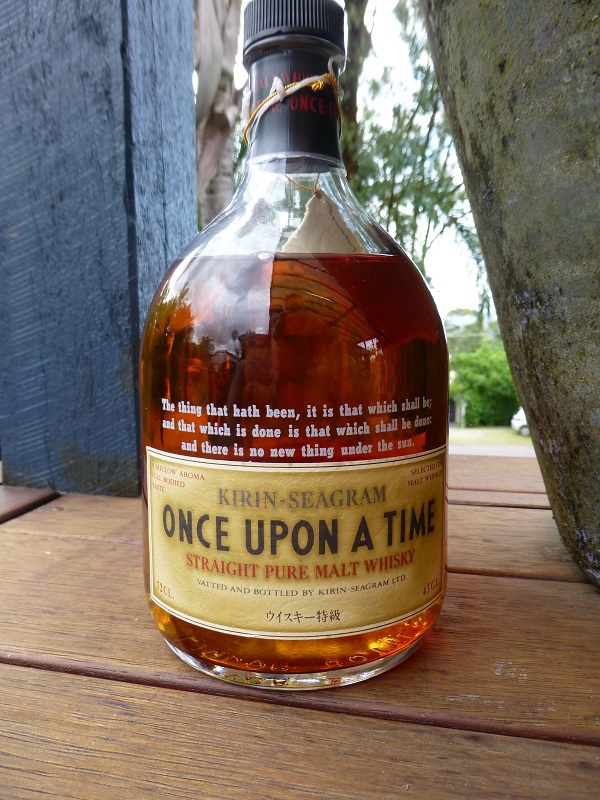 Nose: Grapefruit, pears, oak, varnish, lemon, mustard, hint of putty.
Palate: Again grapefruit, lemon, pear but the dried variety. White pepper, licorice and a bit waxy.
Finish: Grapefruit, dried pears and lots of peppery heat.
Last Word: Basic stuff. Tried this as a mixer and there was a surprising amount of peat.
Rating: 70/100