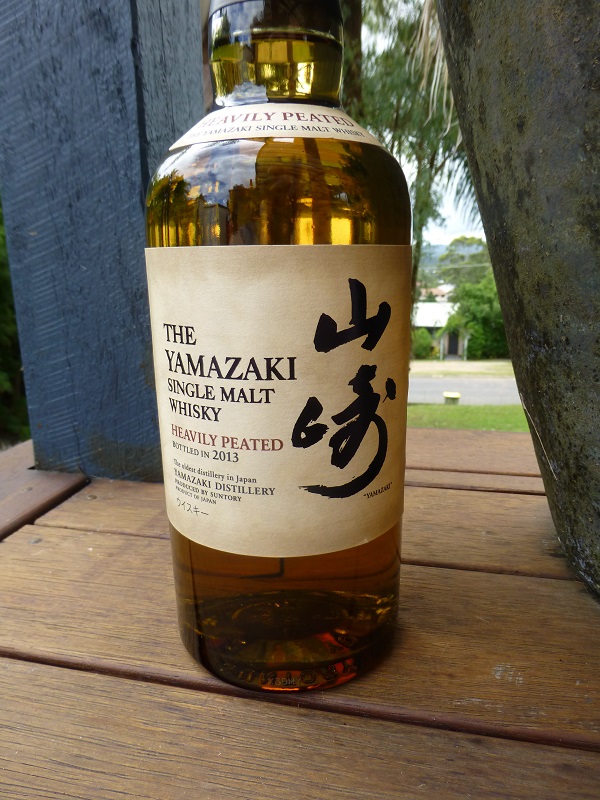 Nose: Lightly peated nose despite the name. Butterscotch, pink grapefruit, honey, incense, oak, autumn leaves and earthy tones.
Palate: Heavy ash, earthy peat,, burnt almonds, black pepper, lemon meringue, honey, salted chocolate.
Finish: Ashy with hot spices, honey, macadamias and earthy peat.
Last word A solid but not spectacular effort, though as I loved the '93 single cask I had probably set my expectations a bit too high.
Rating: 87/100