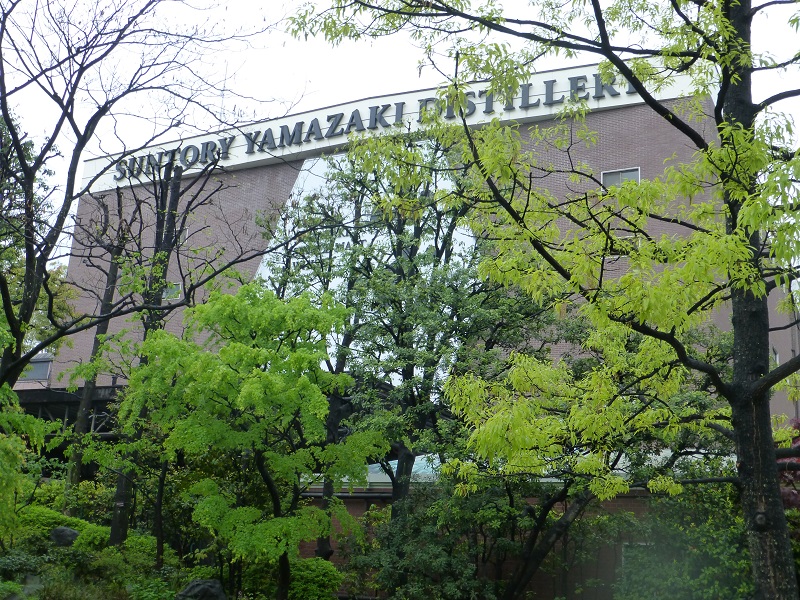 Took a trip out to the Yamazaki Distillery. I went there 4 years ago but there was no access to visitors due to the bird flu out break at the time. There is not a lot to the tour actually. Small visitors center with museum, gift shop and tasting bar. The site of 7000 thousand bottles of whisky in the 'library' was something to behold though.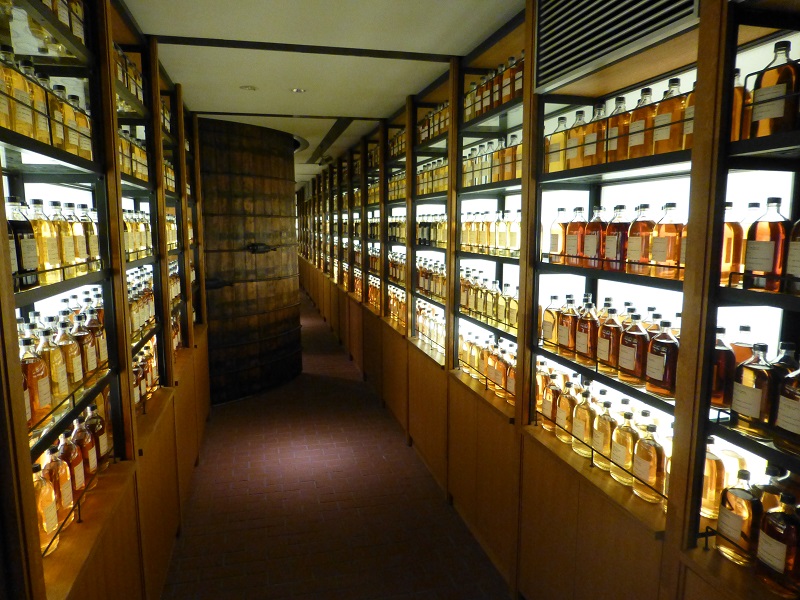 Tour runs for an hour but half of that is the tasting at the end. I didn't bother with the tour tasting as it was for Yamazaki 10 and 12. As for the first part of the tour, mostly what you would expect, how whisky is made and stored. Whisky nerds may find it a little underwhelming in technical detail but I think it was good enough for the majority of the people on my tour.
I should add that the town of Yamazaki itself is a pretty little place and with the lovely grounds around the distillery there was many a good photo opportunity separate to the whisky side of things. Also a tip for first timers to Osaka. If you take the JR Kyoto Rail Line from Osaka station, go to platform 7 and it is an easy an easy 25 minute ride to Yamazaki. There is a small map of how to get to the distillery after you exit the train.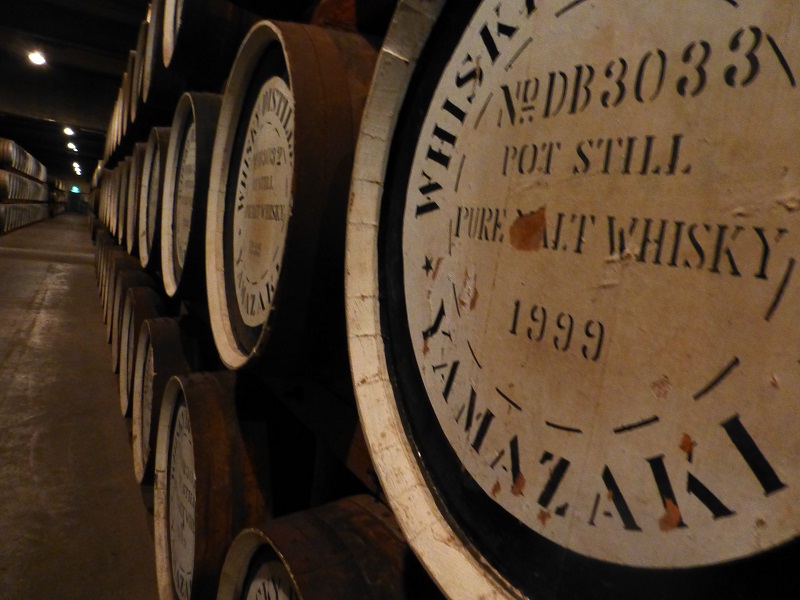 As mentioned, I didn't attend the official tour tasting but headed straight to the tasting bar in the visitors centre.
Tasted:
Yamazaki 12YO Genshu Key Component Malt Mizunara Cask 50%
Hibiki 17YO Genshu Key Component Malt Mizunara Cask 52%
Hibiki 17YO Genshu Key Component Malt Peated Cask 55%
Yamazaki Single Cask Sherry Butt #6B 0168 20YO 51%
*Genshu basically means distillery only and Key Component that cask type that is used in the blend.