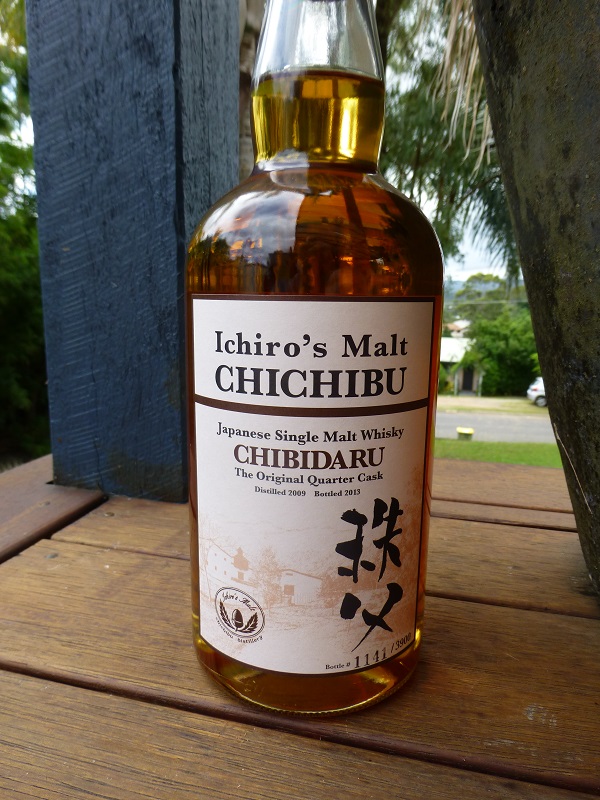 Nose: Malt, toffee, honey, pollen, tobacco, white pepper.
Palate: Follows the nose quite closely and adds butter, ginger, bran and oak.
Finish Chewy toffee, ginger, nutmeg, bran and some drying tobacco.
Last Word: Not particularly complex but tasty enough and like many Chichibu, belies it's young age with no residual new make notes that I can discern.
Rating: 83/100