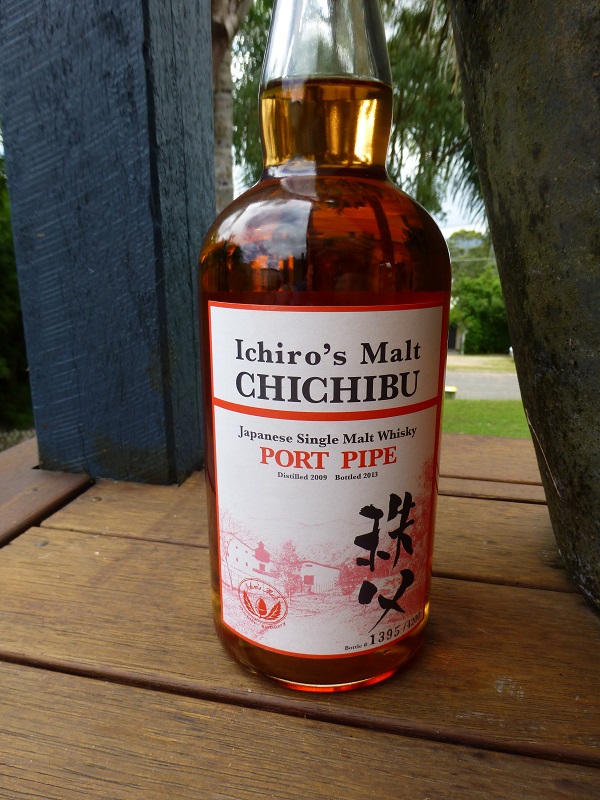 Nose: Strawberries. White chocolate, light port, zinfandel, young plums, nutmeg, maple syrup a briny element, wood stained oak. Immediately young in nature though.
Palate: Quite of lot of pepper and nutmeg. White plums, zinfandel, white chocolate, light port, maple syrup, a little soapiness to the mouth feel. Again quite youthful.
Finish: Short on white plums, nutmeg and zinfandel.
Last word: The young age shines through in this one. Not in a base spirit kind of way, but a lack of richness/fullness to the flavors.
Rating: 80/100
You can find another impression of this one at Whiskies R US