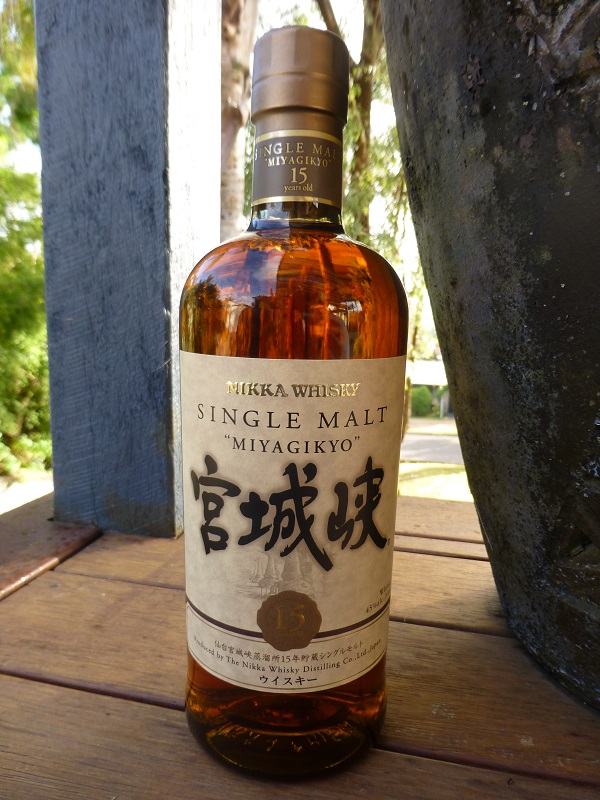 Nose: Lots of seaside notes: salt, seaweed, shellfish, sea urchin. Also mixed nuts, toffee, fruit gums . After about 30 minutes, tobacco, leather, melons, lychees and apricots.
Palate: Buttery, chocolate, fruit tingles, brazil nuts, toffee, cocoa powder, nutmeg, nougat and menthol. Later lychees, rock melons, a surprising amount of pure smokiness, then ash but without excessive dryness. Wonderfully rounded.
Finish: Buttery, nutty, cocoa, nutmeg, rock melon and honeydew melon. Menthol then long lingering smoke.
Last Word: Displays superb clarity.
Rating: 90/100