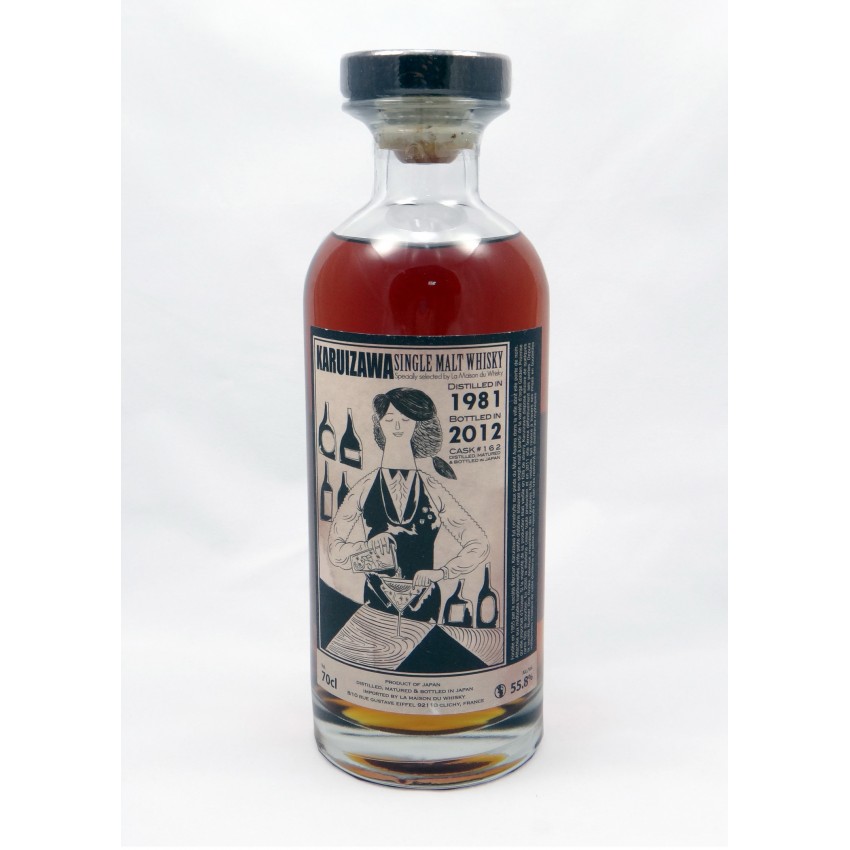 Nose: Lots of oak and sawdust. Pineapple chunks, vanilla, orange, flint, charcoal, shoe polish, peanut butter.
Palate: Charred BBQ steak. Ash, mixed peel, peanuts and a little salt. Water make this tangier.
Finish: Very ashy and dry. Also some menthol and peanut sauce.
Last Word: Look it's ok, but I've a number of $20-30 Japanese whiskies that are better. Nuff said!
Rating: 81/10
*Notes taken from a purchased sample