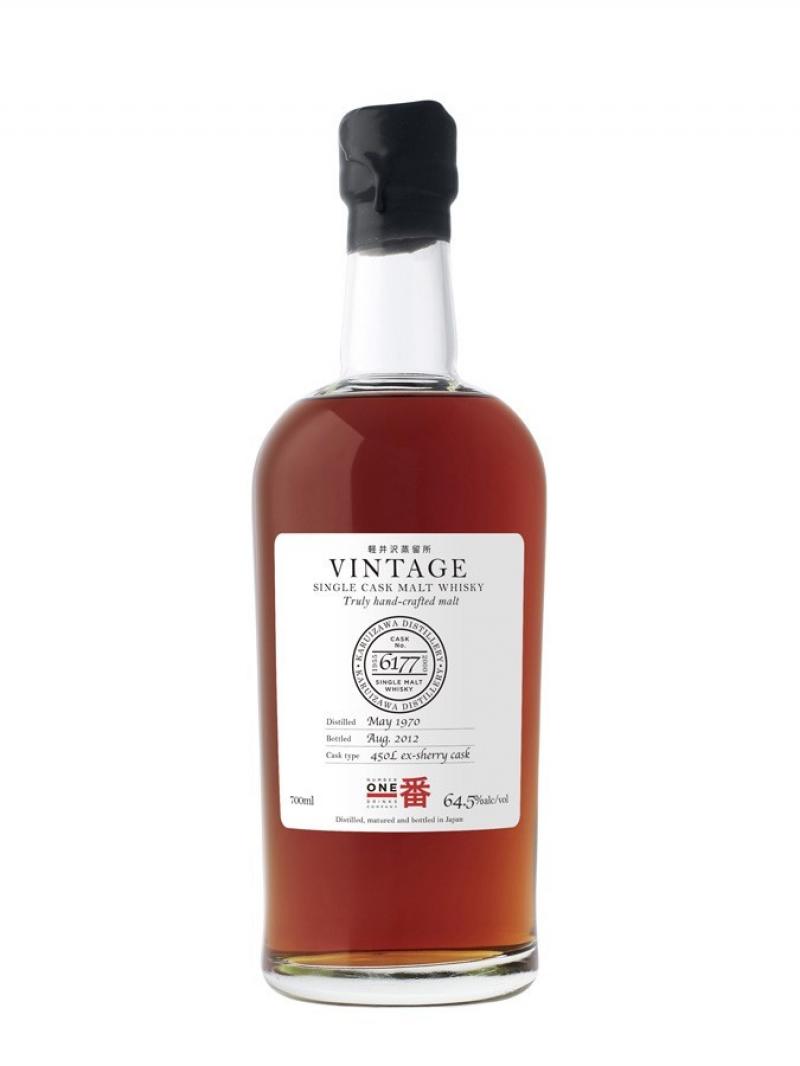 Nose: Quite earthy. Wet Autumn leaves, sweet orange, leather, pipe tobacco, dried papaya, marmalade, dried pears.
Palate: Sweet and hot spices. Tangy orange, boot leather, cigar leaf, dried fruits, chocolate, almonds, nougat. Quite a bit of drying oak but works well with the other flavors. Water heightens the nougat and adds a little marzipan.
Finish: Hot spices, salt, marmalade, leather, caramelised orange juice, nougat and then drying oak.
Last word: I'm won over by the balance between the spices, fruity notes and drying elements
Rating: 91/100
*Notes taken from a purchased sample.