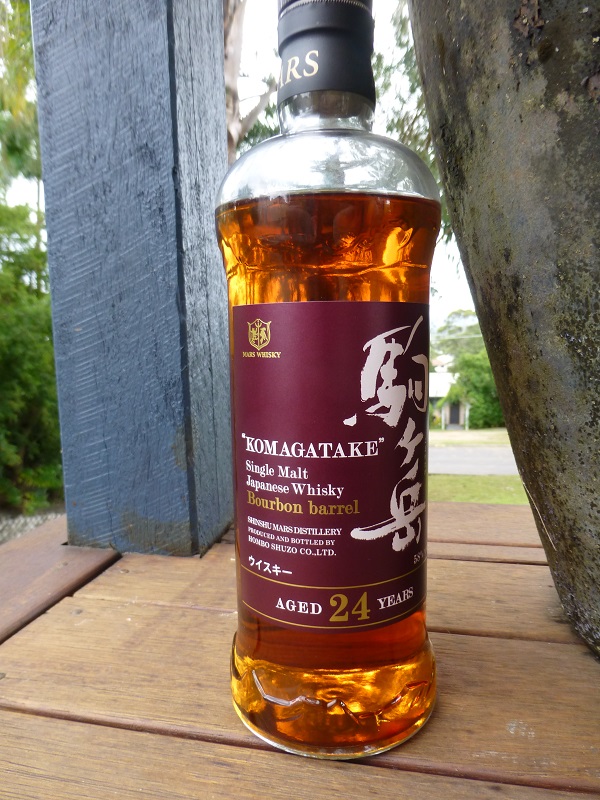 Nose: Ginger bread, rye, mandarin, vanilla, dried fruits of mango, papaya and peaches. Tobacco, leather, oak. Luscious!
Palate: Big rye spices, ginger bread/ale, strawberries, big salt, cloves, dried stone fruits, licorice allsorts, pine, hint of smoke. Water adds cashews, fizzy sherbet and marzipan and makes the whole creamier.
Finish: Dried stone fruits, oak, fresh ginger, ginger ale, cloves, eucalyptus cough drops, a little tar and wisps of smoke.
Last Word: Only 120 bottles from 4 casks. The Angels got their share and luckily I got mine. A privilege to own but I've got to hide the rest of the bottle, a quarter down in a few days and I want more!!
Rating: 93/100
*Update 6/7/13 There is now a subtle exotic fruit note coming through on the palate reminiscent of Bowmore Bicentenary 1964. Hard to mistake as those '64 Bowmore's where quite unique.