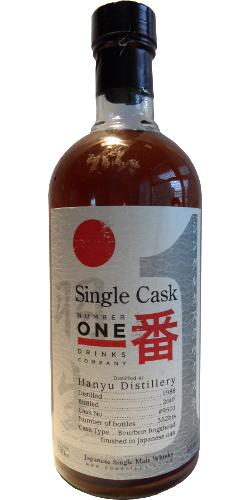 Nose: Smoked pork loin, orange peel, eucalyptus, seaweed, wood stain, fresh cut timber, linseed oil. Water adds an earthy element.
Palate: Fairly light. Candy all sorts, toffee, linseed oil, leather, walnuts, brazil nuts, menthol. Adding water neither adds or subtracts to my palate.
Finish: Short on brazil nuts, menthol, a little candy and leather.
Last Word: No discernible influence from its time in the Mizunara cask. The nose is the highlight.
Rating: 85/100