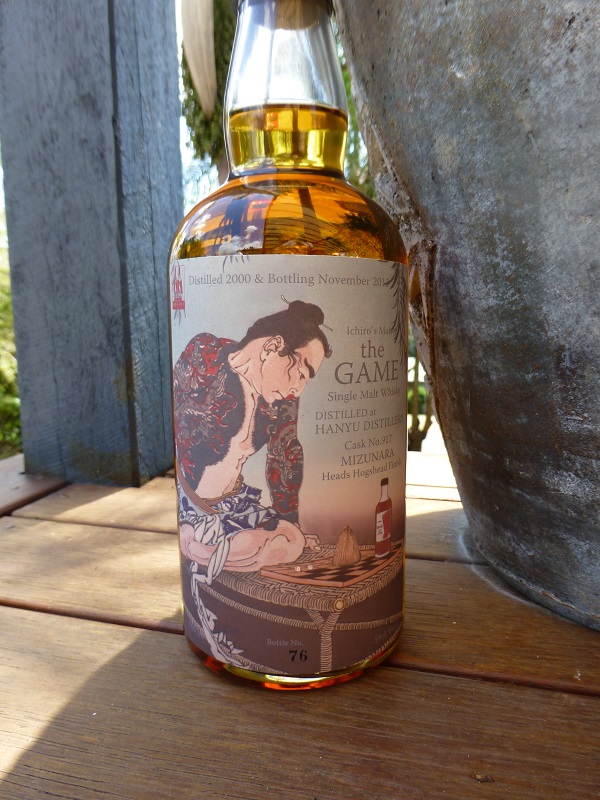 Nose: Classic Hanyu. Aromatic wood spices, fresh apricots and peaches, creamy oak, leather, buttered popcorn, almonds.
Palate: Smooth and creamy at 59%abv. Almonds, golden kiwi fruit, wood spices, coconut, pineapple, incense, orange sherbet, apricots, peaches.
Finish: Medium length and follows the palate closely.
Last Word: All class and totally moreish.
Rating: 91/100