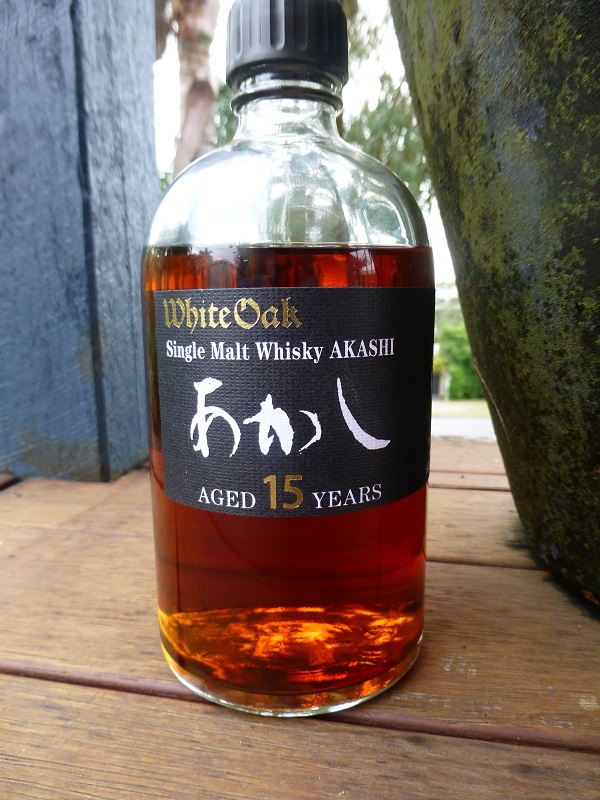 Nose: Cherry cough mixture, eucalyptus bonfire, plums, brandy snaps. damp moss/earth, Blackcurrent Jols, burnt brown sugar, burnt rubber, lemon glaze.
Palate: Massive alcohol and hot spice hit without water. Sump oil, eucalyptus fire, cherry cough mixture, cherry brandy, cocoa, burnt rubber. Not for the feint hearted. Water adds some palate smacking tanginess a lots or heat to the back palate.
Finish: Long of kirsch, lemon glaze, eucalyptus fire, cocoa, all the previous cherry flavors, the burnt rubber and ginger bread.
Last Word: A wild ride!
Rating: 84/100
*Matured for 12.5 years in Spanish Oak Sherry casks and 2.5 years in Japanese Konara Oak casks.