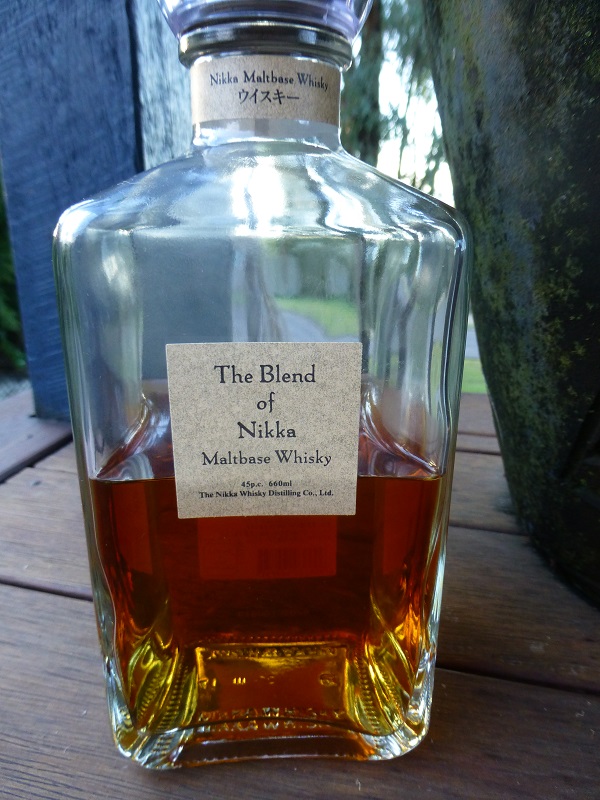 Nose: Very fruity. Red apples, blueberries, overripe peached, sultanas, papaya. Fabric softener, lemon meringue, Japanese bars.
Palate: Again the fruitiness. Some vanilla, wax, salt and pepper, bubblegum, maltesers, leather and gentle smokiness.
Finish: Oak, light pepper, maltesers, papaya, leather. Linger on a pillow of light smoke then some very late red grape.
Last Word: Lovely daily dram. The 17YO is even better of you can still find it.
Rating: 86/100