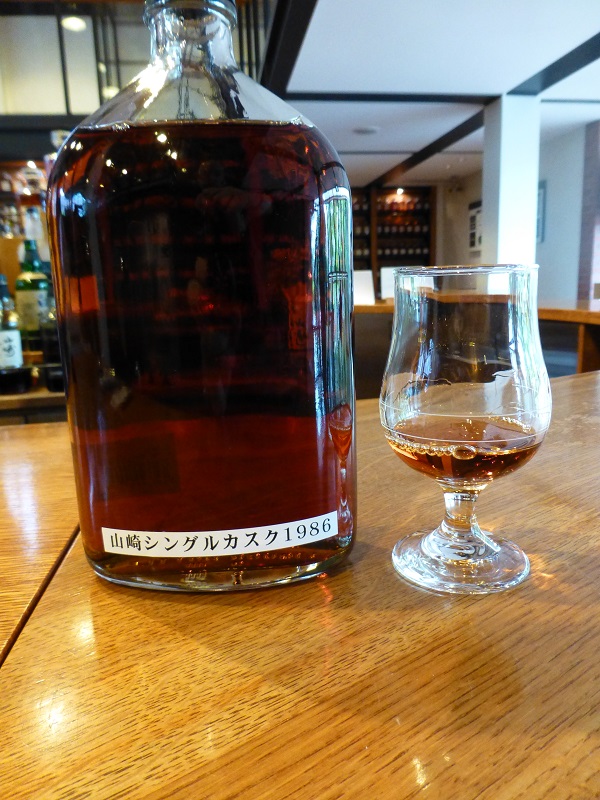 Nose: Lots of toasty notes. Roasted chestnuts, charred leather, caramelized orange jus, mixed peel.
Palate: Tangy orange, dates, nutmeg, cinnamon, leather, tobacco, chocolate, ginger, nougat, coconut, salted brazil nuts and a little smoke.
Finish: Dried fruits and nuts, cloves and some oaky dryness.
Last Word: Less sweet/rich than a typical dark sherry Yamazaki. Nice, but I'd prefer a bit more punch.
Rating: 88/100