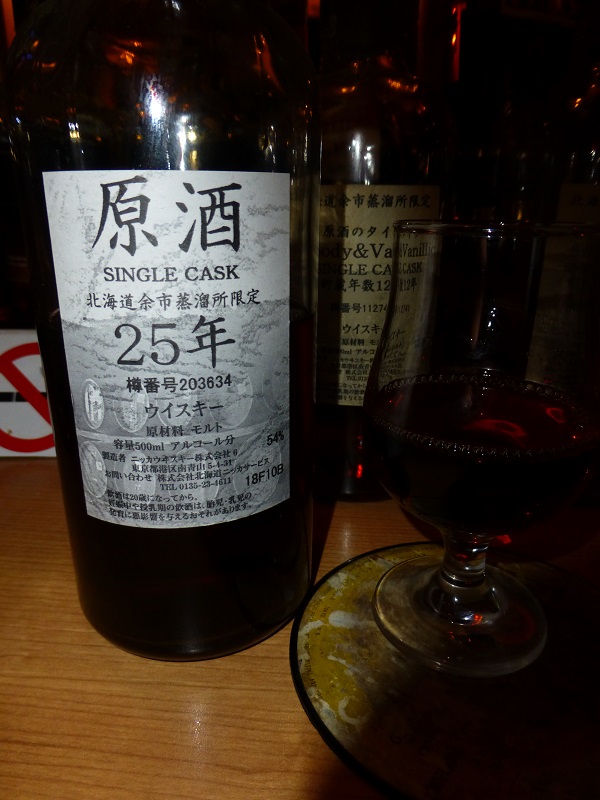 Nose: Dry sherry, Japanese plums, candied orange glaze, brown sugar, Ron Zacapa XO Centenario, maple/golden syrup, nutmeg, tobacco, leather.
Palate:  Mouth coating. Canned prunes, cantaloupe, high end coffee, strawberry glaze, pine, rhubarb, pipe tobacco, Bovril, chicken stock, oak(but just enough).
Finish: Long, powerful, balanced and complex with most of the flavors on the palate.
Last Word: I'd love a bottle.
Rating: 93/100