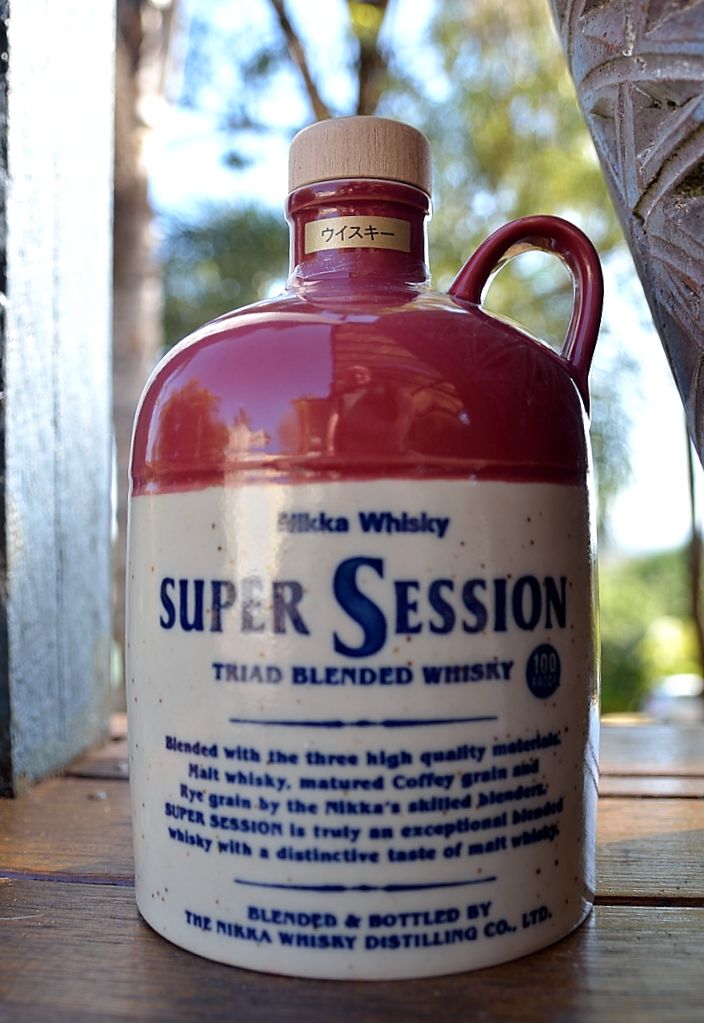 Nose: A little toffee, raisins, tobacco, peanuts, wood stain, cinnamon, cloves and moulding oranges.
Palate: Toffee, raisins, orange, yoghurt, marzipan, ginger, peanut butter.
Finish: Short on yoghurt, marzipan, peanut butter and sweetened lemon.
Last Word: I expected far more complexity as I really enjoy the Rye Base 43%.
Rating: 74/100
*Note- This is a blend of malt, coffey grain and rye whiskies.