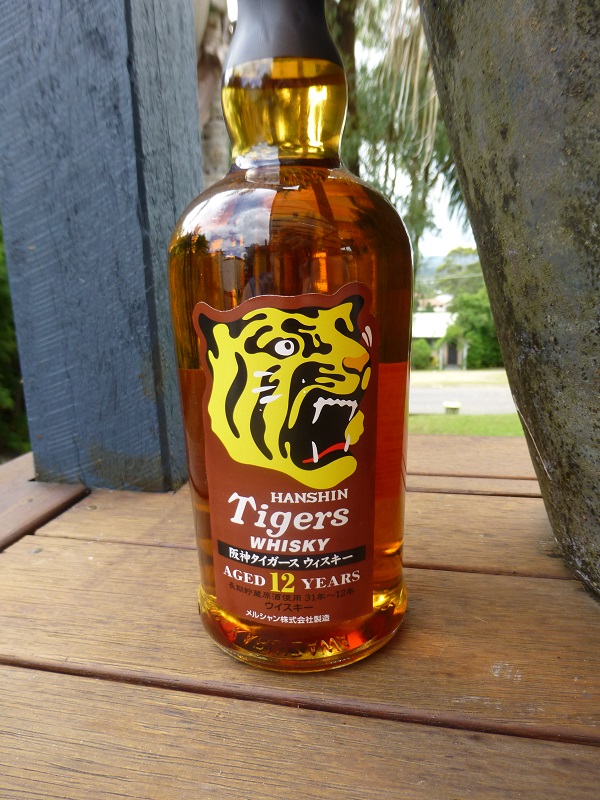 Nose: Fresh peaches, oak, straw, oats, dried pears, fabric softener, hint of sherry.
Palate: Cashews, dried pears, orange rind, salt, barbeque shapes, oak, a little ash, touch of mint.
Finish: Short on dried pears, barbeque shapes, honey and some drying oak.
Last Word: Easy drinker that I remember being more impressed with when I first opened the bottle.
Rating: 81/100