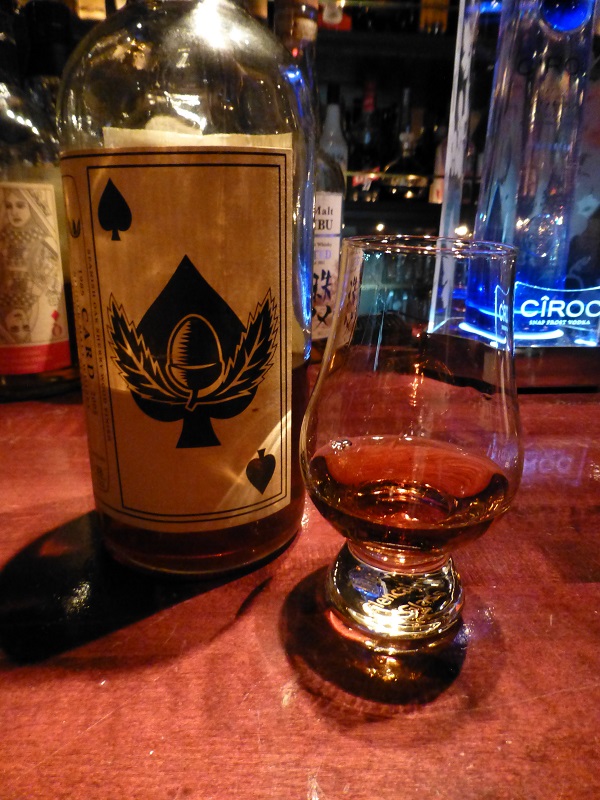 Nose: A ton of leather and tobacco. Sherry drizzled toffee. Wood stain, figs, orange jus, white pepper, marzipan, nougat, prune juice, wet earth, peach jam.
Palate: Creamed sherry, tobacco leaf, leather, licorice, roasted chestnuts, almonds, orange jus, cloves, toffee, dried fruits.
Finish: Sherry, creamy nuts, nougat, leather, tobacco, licorice, dried fruits.
Final Word: The best sherry cask finished Ichiro's Malt I have tried and a true piece of Japanese whisky history.
Rating: 89/100