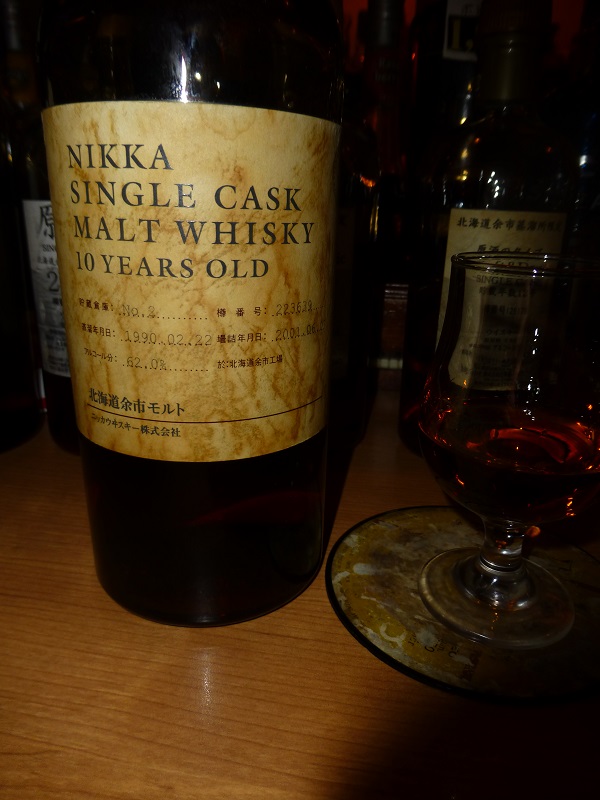 Nose: Deep earthy tones. Caramel popcorn, high end Cuban cigars, blueberries, mild peat, cloves, pepper, stewed rhubarb, nutmeg, ginger bread. All wrapped up in an elegant package.
Palate: Again very deep and rich. Incredibly complex. Chewy toffee and malt, cloves, Cuban cigars, leather, ginger bread, raisin toast, earthy peat, sweet peat, blueberries, nutmeg, some minerals, walnuts, papaya and a slight oiliness.
Finish: Follows on the flavors from the palate and lingers on and on with some lovely mouth coating oiliness. Extremely approachable even at 62%abv.
Last Word: This baby is rare and it was a privilege to taste it. One of the very best whiskies I've tried and the best 10YO whisky I have tasted. Almost a spiritual experience. Can't see another 10YO topping this one.
Rating: 94/100