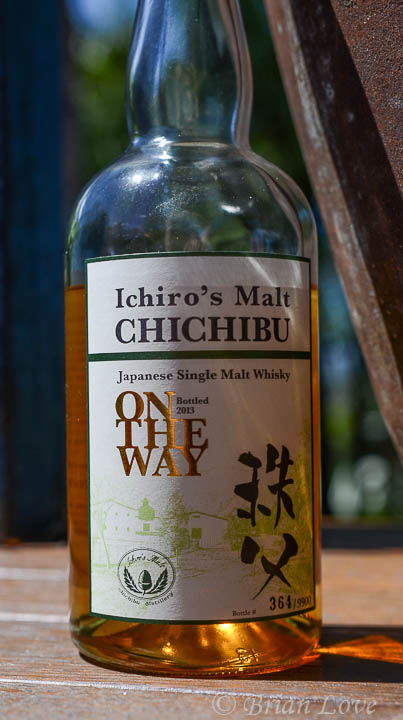 Nose: Dried pears, malt, bran, varnish, caramel, popcorn. Quite oaky for one so young. Some leather with water added. A little incense with a lot of water added
Palate: Quite fiery without water. Dried pears, malt, bran, whole meal, salt, popcorn, caramel, oak, mango, cayenne pepper. Even with water this is one hot whisky.
Finish: Without water the overriding impression is peppery heat and some dry oak. Needs a lot of water to find hints of the mizunara influence(incense).
Last Word: One whisky that may have been better suited bottled at a lower abv.
Rating: 80/100