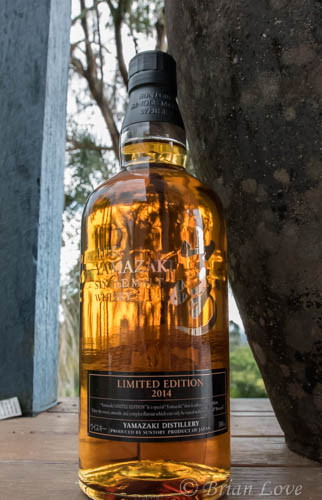 Nose: A fair amount of oak indicates a mix that contains a decent amount of aged malt whisky. Toffee, maple syrup on toasted crumpets, rosehip, over ripe peaches, licorice, maltesers, ginger bread and sandalwood.
Palate: Ginger ale, raisins, pepper, oak, cloves. papaya, licorice, tobacco, brazil nuts, menthol.
Finish: Tobacco, brazil nuts, licorice, cloves and drying oak.
Last Word: Solid NAS whisky that clearly contains plenty of aged malt whisky.
Rating: 86/100