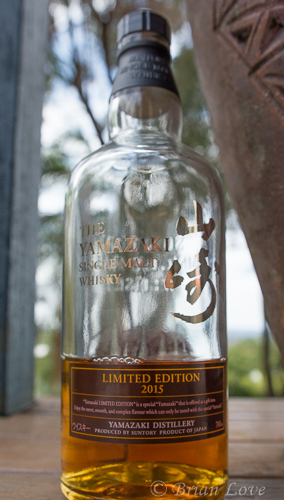 Nose: Pretty much a replica of the 2014 limited edition posted below. This one has a little more of the sandalwood and is a tad sweeter with vanilla, fruit tingles added.
Palate: Creamier/richer than the 2014 and I would say the oak is a little better integrated/balanced. Apart from that we still have the raisins, licorice, leather, tobacco, cloves, papaya and brazil nuts.
Finish: As per the 2014 limited with the vanilla added. Maybe a little more bourbon cask in this one.
Last word: Richer(in a good way) and a bit better balances than the 2014.
Rating 87/100