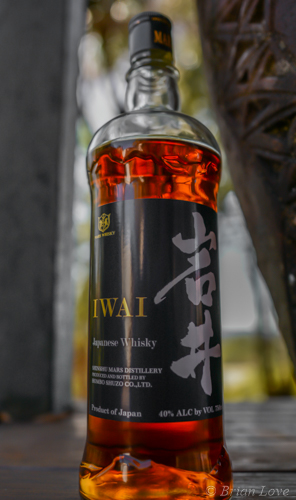 Nose: Sharp and acetone. Lemon, chlorine, sawdust, cheap bourbon.
Palate: Orange, toffee, dates, pepper, bourbon, a bit soapy. Simple but at least an improvement on the nose.
Finish: Mercifully short.
Last Word: Sells for AUD$94 "Downunder" which is ridiculous for a whisky that is going to end up as highball fodder.
Rating: 74/100