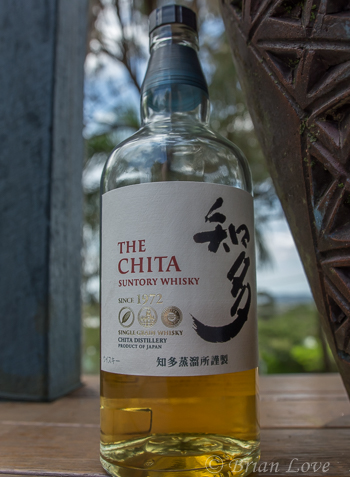 Nose: Caramel, vanilla, banana, creamed corn, bread dough, paprika. Also a fair whiff of base alcohol/acetone.
Palate: Banana, butter, creamed corn, licorice, bread dough. Not complex but that is often the norm with young, bourbon barrel aged grain whiskies. There's alcoholic bite not from the abv strength, but from youth.
Finish: Is short on paprika, creamed corm, banana, licorice and base alcohol.
Last Word: Really not something to savor as a 'sipping' whisky and there are cheaper options in Japan that could be used in something like a highball.
Rating: 75/100