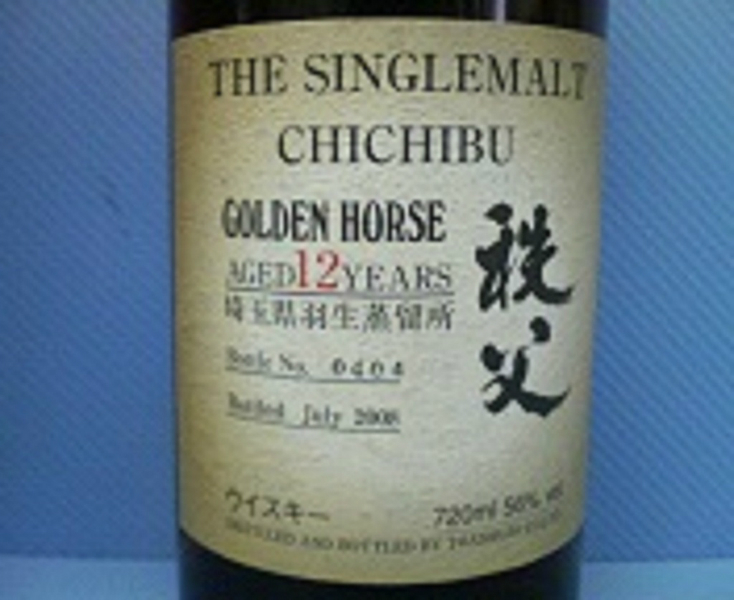 Nose: Oak, stone fruits, pepper, brine, earthy/sweet peat, dried fruits, pine, butter menthols.
Palate: As per the nose with some big spices. Powerful yet balanced. Salt. Fruity, mixed nuts, with some strawberry sherbet, nougat and a slightly oily mouth feel.
Finish: Hot spices, sweet/earthy peat, dried fruits, menthol, smoke and some minerals.
Last Word: This is one of my favorite Japanase whiskies. It has fantastic balance and I'm a sucker for a malt with big spices. One of those rare whiskies that works as a daily dram and yet has that wow factor with every pour.
Rating: 91/100