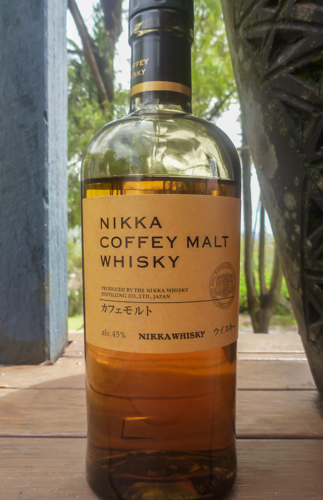 Nose: Red apples, maple syrup, banana, grilled corn, toffee, nutmeg, cafe latte. 
Palate: Red grapes, maple syrup, peanut butter, cafe latte, ginger ale, honey, marzipan, tangy orange.
Finish: Nutmeg, toffee, cafe latte, cocoa.
Last Word: Smooth with the mellow vibe of a well made grain whisky. Fairly sweet but I personally don't find the sweetness cloying. Good value for the quality.
Rating: 86/100