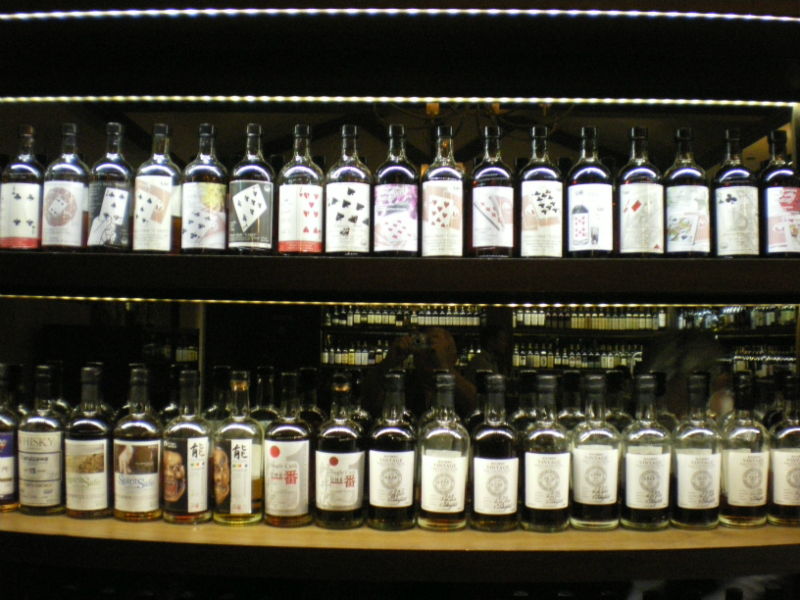 Kicking things off early this year. A big thanks to all who posted reports over the last coupe of years especially the regulars. Great work and an invaluable source of reference if the 10's of thousands of views these posts have received is anything to go by.
I though we'd start off with a report added by Martin 2 days ago in the 2016 post but is from January 2017 .
FYI . . .
In Hakata earlier this month found an Hibiki 21 at Daimaru. Then bought one of them Kurayoshi 18 year old at BIC Camera Hiroshima on a whim (wondering about this one, will taste when back home). Also found, but decided not to buy, an Hibiki 12 YO at a side street retailer. Just today found the last bottle on shelf of Hakushu 18 YO at BIC Camera in Ikebukuro (the bigger one, closer to station). Also bought some miniature Hibiki 17 YO at Seibu in Ikebukuro.
This post is open to anyone who wishes to contribute so keep the reports coming folks and happy hunting in 2017!