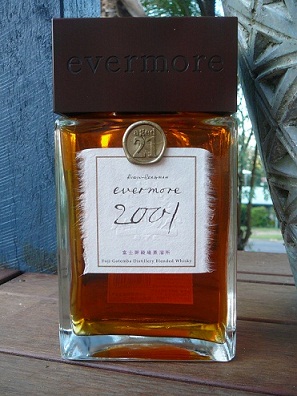 Nose: Very similar to the 2002 but a little less rich. So, pineapple, walnuts, mashed banana, vanilla, teak, pipe tobacco, rye, sugared lemon and a touch of lavender.
Palate: Pineapple, passionfruit, lavender, walnuts, rye, vanilla, pine-lime splice(an Australian ice-cream).
Finish: Again shortish on pine-lime splice(pine-lime ice over a vanilla centre, though the lime is sweet).
Final Word: A very solid blend.
Rating: 85/100.