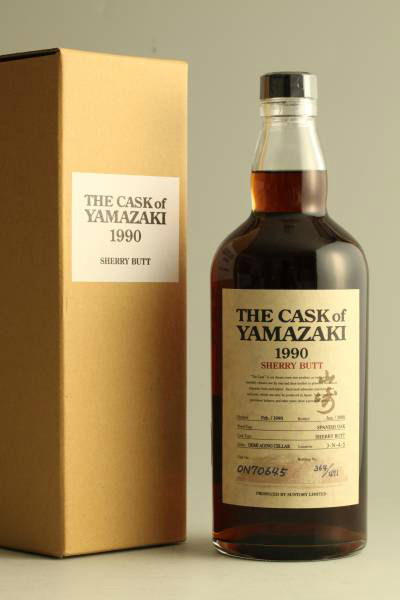 Nose: Dry and spiced Sherry over high roast Java. Plum jam, demerara rum, soft licorice, chocolate, menthol, cigar leaf, leather satchel, soy sauce, soft  oak.
Palate: Follows the nose quite closely with some big sweet spices and balancing tannins.
Finish: Long and mouth coating.
Last Word: If you are a lover of sherried whiskys, this is a must. There is a number of different casks and ages for this series.
Rating: 93/100
*Update 16/2/2012: Nearing the end of this bottle and it has developed a smoky element as well.