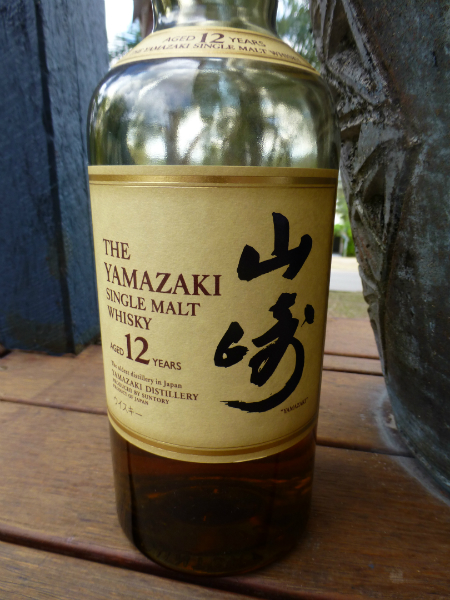 Nose: Temple incense, sandlewood, brown sugar, orange, oak, tinned pears, banana. A lot of influence from the Mizunara(Japanese Oak) casks.
Palate: Fruit and nut mix. Banana, sandlewood, honey and tobacco.
Finish: Short-medium on banana, vanilla, sandlewood, honey, cinnamon and tobacco. Smooth and balance.
Last Word: Best batch I've tried and a reminder that it can be beneficial to try these 'standards' over different years.
Rating: 87/100