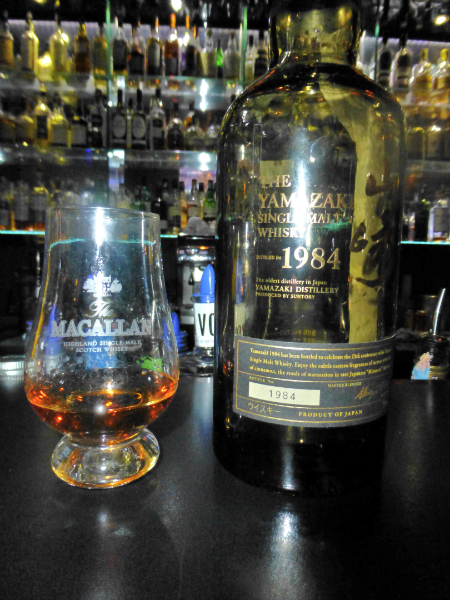 Nose: Rich and deep. Very Asian exotic with lots of temple incense notes. High quality pu-erh tea. Chinese five spice, orange glazed maraschino cherries, a less sweet Ron Zacapa XO Centenario rum, earthy peat, oyster sauce, conifer forest, drying tobacco leaf, Lindt orange chocolate, mint chocolate, apricot jam.
Palate: Chinese five spice, Peking duck, light peat, cloves, sweet orange glaze, sweet tobacco, cola extract, cranberries, chewy toffee/nougat, Granny Smith apples. Expressive.
Finish:: Long, thick and mouth coating. Chinese five spice, Ron Zacapa XO Centenario, cloves, tobacco, nougat, honey yoghurt, apricot jam, a little peat and well integrated oak.
Last Word: Equal to the hype. To bad about the price.
Rating: 94/100
*Notes are taken from the sample in photo November 2012